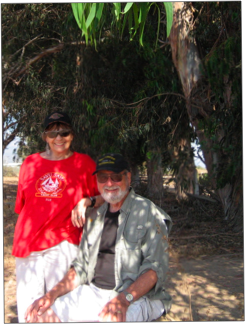 Founded by Raven and Dudley Goff, Director of the Documentary,
"Israel Why Should I Care?"
ISRAEL FOOD OUTREACH
MAKE DONATIONS TO
ISRAEL FOOD OUTREACH
World for Jesus - Israel Food Outreach
PO Box 3003
Covina, CA 91722
Psalm 371:4 "Do not fret because of evil men or be envious of those who do wrong; for like the grass they will soon wither, like green plants they will soon die away. Trust in the Lord and do good; dwell in the land and enjoy safe pasture. Delight yourself in the Lord and he will give you the desires of your heart.."