1211 W. GARVEY STREET
10:30 a.m. Adult Bible Class
11:30 a.m. Worship
SPEAKERS
Dr. Michael McKinney, President of Promise Christian University
Senior Pastor and Founder of World for Jesus International
Dr. Belen Yu, International Director of World for Jesus Philippines

Rev. Reynold Yu, Executive Pastor of World for Jesus Covina and
Vice President of World for Jesus International

Dr. Barbara McCaffrey, Director of Finances Promise Christian University
International Speaker and Teacher of World for Jesus International
Dr. Normal LaPointe, Pastoral Staff of World for Jesus Covina
International Speaker
Dr. Robert Grant, Pastor and Faculty Member of Promise Christian University
Attorney and International Speaker of World for Jesus International
SM Timothy Banks, Teaching from the Book of Revelation
every Sunday morning at 10:30 a.m.

CH Terry McCaffrey, Instructor at Promise Christian University
Chaplains Training Program
Janessa Yu, Speaker in Training Extraordinaire

Special Guest speakers as well who have a heart and passion to
impart their gifts to the next generation.
A small assembly of believers who diligently study God's word and preaching from the Bible every week,
on the cutting edge of what God wants to do
in this generation.
Definitely a Church for Leaders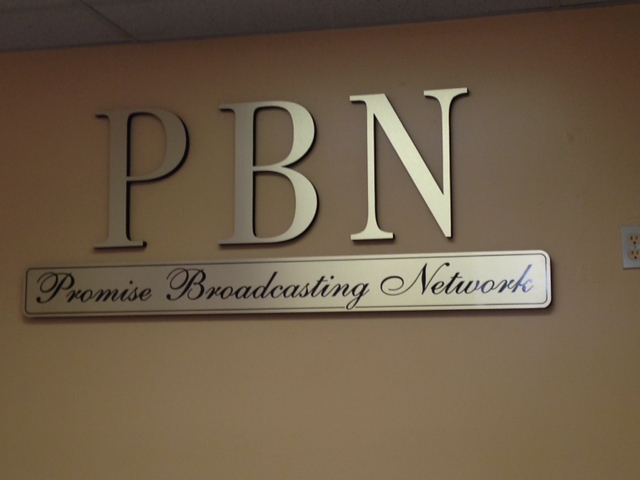 GOD'S MESSAGE FOR THE CHURCH

WATCH THEM ON
http://www.youtube.com
"PBNTV"
"WFJITV"

Interviews with Christian Leaders
"PCULIVE"

Interviews with Christian Authors
"PBNAC"

AND MUCH MUCH MORE!

Godís Message to the Church